Department Details
| Name of the Programme | Approved Intake |
| --- | --- |
| B.Tech (Electrical & Electronics Engineering) | 120 |
| M.Tech (Electrical Power Systems) | 30 |
Department of Electrical and Electronics Engineering was established in the year 2002 and presently it offers under graduate programme in Electrical and Electronics Engineering and post graduate programmes in Electrical Power Systems. The UG programme is accredited by National Board of Accreditation (NBA) in the year 2014 for three years and reaccredited in the year 2018 for 3 years. The PG programme is also accredited by NBA in the year 2019 for 3 years.
The department has made significant growth in terms of infrastructural and academic standards on par with other premier institutions in the state. The Department has a team of highly qualified and experienced faculty members. Apart from their regular academic activities, they involve themselves in various professional activities like publishing their research findings in prestigious conferences and journals, delivering expert lectures, chairing technical sessions at conferences and reviewing of papers of good quality journals. Institution of Engineers – Student Chapter is established in the year 2019 to address the need of budding Electrical engineers.In order to upgrade or refresh their knowledge, our staff and students are associated with professional organizations like IEEE, ISTE, IE, IAENG, ACM etc.,The department has received an overall grant of Rs. 15 Lakhs under various funded project schemes from UGC and AICTE.
So far, fourteen batches have left the portals of this college and our alumni have settled in various reputed organizations like TCS, Infosys, CTS, National Instruments, Reliance and Toyota, HCL, Tech Mahindra etc., to mention a few. One of the critical factors in building innovation ecosystem is Academia-Industry linkage. Department of EEE in the recent years has actively engaged in signing MOUs with fast growing enterprises like National Instrument, EPR Labs, PATECH PROED and MKR Industrial Automation and Services Pvt. Ltd.
The Department has well-equipped, state-of-the-art laboratories and extends sufficient Computing and library facilities. In addition to the regular laboratories the department has a centre of excellence National Instrument's LabVIEWAcademy with dedicated lab spaces for the improvement and enrichment of engineering knowledge in the field of virtual instrumentation. The Department has a dedicated computer centre with 40 systems to cater to the needs of EEE students. It also has a separate departmental library with over 500 books for the students of EEE for ready reference.
The department periodically organizes several national and international level conferences, seminars, FDPs and workshops which provide a platform for the staff and students to share their views and experience among industrialists, fellow researchers and academicians in the emerging areas of electrical engineering.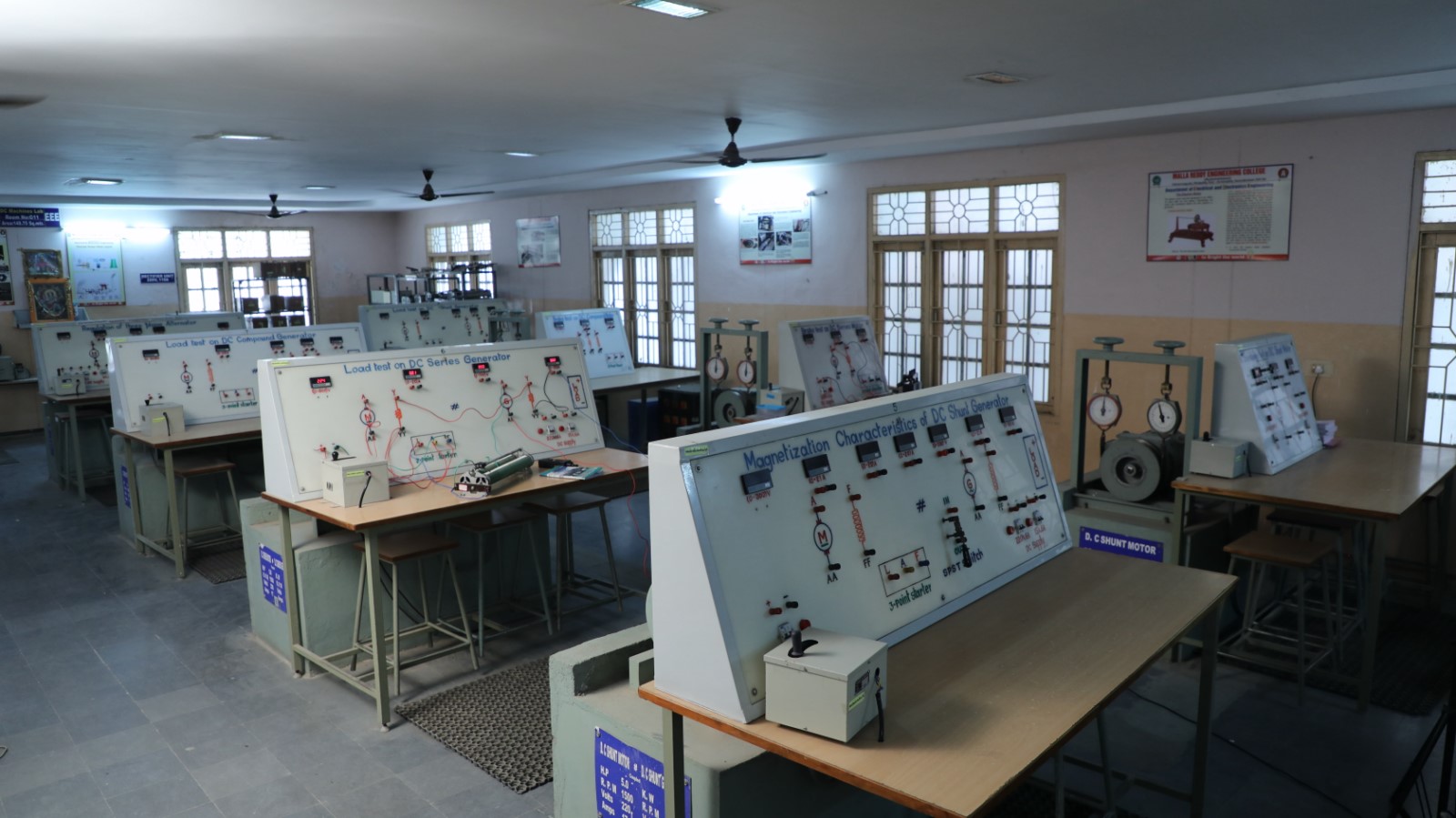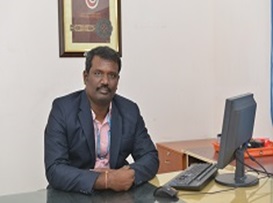 Dr. N.Rajeswaran
(Professor & Head of Department EEE)
EEEhod@mrec.ac.in
Electrical and Electronics Engineering,
HOD